CARABINERS, SAFETY AND RECOVERY EQUIPMENT
With decades of experience in the production of safety relevant metal components our products are the first choice where speed, flexibilty and absolute reliability are needed in climbing, safety and rescue. Our products are in continuous use worldwide with fire brigades, police, mountain rescue services and other safety related professions.
All at one place Manufacturing
In our material laboratory products and processes are designed for customers with highest demands. We offer a very high Level of vertical manufacturing from raw materials to the finished and assembled product.
CUSTOMIZED DESIGN AND FLEXIBILTY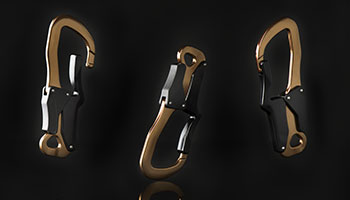 – Individual Design & Functionality
– Different Materials
– Flexible Quantities
– Individual Color & Branding
HIGHEST QUALITY STANDARDS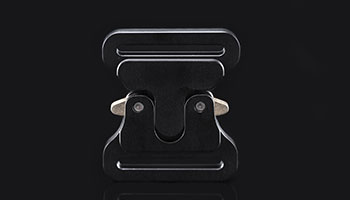 Our products meet the highest Standard concerning quality, safety and reliability and are used by professionals all over the planet.
CONTACT
KARABINER.AT – OEM FOR CARABINERS SAFETY AND RECOVERY EQUIPMENT
SCHWEIGER FULPMES GmbH, Industriegebiet Zone A12, A-6166 Fulpmes
PHONE: +43 5225 621 66 0 | FAX: +43 5225 641 90 | MAIL: info@karabiner.at